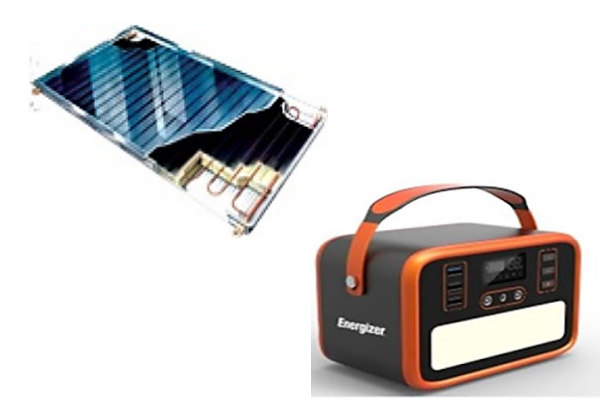 Solar Home System Distributors
Solar Home or Portable Power Systems are the most appropriate solution for last-mile households that are the most remote and dispersed.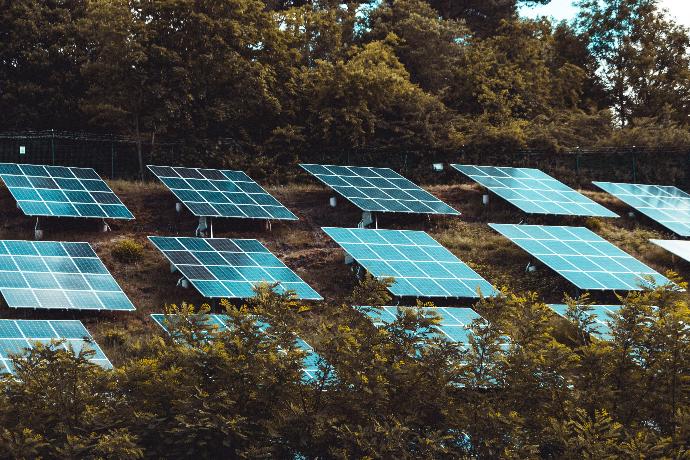 Solar Minigrid Developers
Solar Minigrids can best meet the electricity needs of communities that are sufficiently densely populated, but still too remote for grid extension to be cost-effective. They can also be optimal for various higher-capacity productive and income-generating uses.
Creating Sustainable and Inclusive Economic, Social and Environmental Value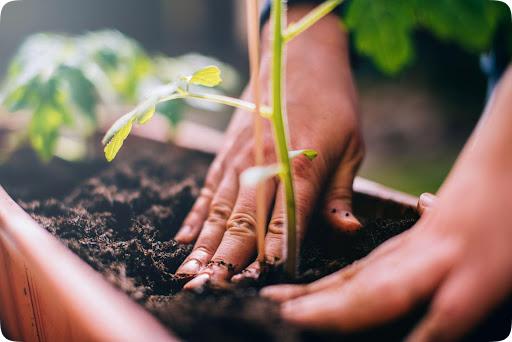 We aim to go beyond just checking boxes about the number of products we have shipped and the tons of CO2 we have reduced. At Solageo, we strive to empower our franchisees to create sustainable and inclusive economic, social and environmental value in their local communities. By leveraging technology resources, we collaborate with our franchisees to more efficiently and effectively gather data on the use of our products and the lives they impact, including those of our franchisees, the customers they serve and the communities in which they operate.

Partner with us.
Join us and and be part of our family of solar enterprises serving off-grid and weak-grid markets.